About Denoyer Group in Cincinnati OH
Denoyer Group, Inc. was named one of Cincinnati's largest property and casualty insurance agencies in the Business Courier's 2007 book.
When it comes to protecting the futures of yourself, your family, business or home, it's important that you consult an expert to find the right insurance to do so. Since 2001, Denoyer Group, Inc. has been the trusted insurance partner in Cincinnati, OH. We offer comprehensive insurance solutions to individuals, businesses and groups.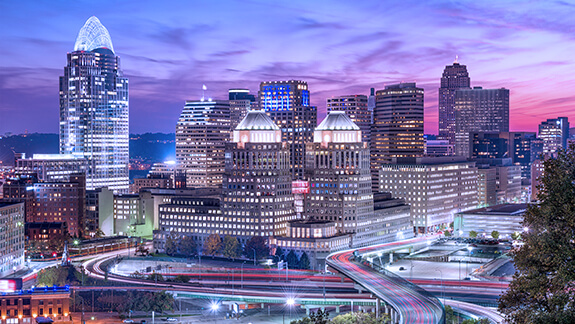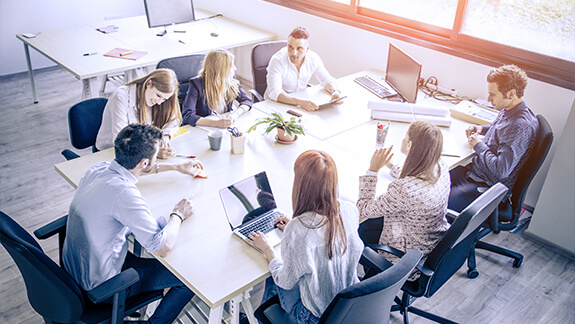 We are dedicated to working for you
Established by David Denoyer, our independent insurance agency has a focus on commitment to providing caring, personalized and professional service. Since then, the Denoyer Group, Inc. has grown into a full-service agency. Our small staff of five insurance experts have the skill and expertise to provide one-on-one attention to over 500 individuals and families, and over 200 businesses in the Greater Cincinnati area.
As an independently owned insurance agency, we are dedicated to working for you. Our state-of-the-art computerized rating system will instantly compare rates of competing insurance companies to offer the best possible rates for your needs. And we will work hard to find the right package to meet your personal, property and business needs.
David A. Denoyer, CEO, President, Agent
David has resided in Cincinnati since 1975. He graduated from Princeton High School in 1984. In 1988 David graduated from Miami University, with a BS in Business Administration. He now lives in Kenwood, Ohio, with his wife Theresa and their three children. David began his insurance career in 1988 as an underwriter at Cincinnati Insurance Company. In 1989 he received his property and casualty insurance license.
In 1990 David developed and headed a property and casualty division for a local life and health insurance agency and in 2001 he founded Denoyer Group, Inc. David is a member of the Professional Insurance Association and a member of the Cincinnati Insurance Board. His experience and knowledge are a true asset to all clientele.
Theresa B. Denoyer, CFO, Vice President
Theresa began her insurance career in 1986 working at a locally owned property and casualty insurance agency. Her last position held was as new business manager at Great American Life Insurance Co.
Theresa now handles accounting and benefits for Denoyer Group.
Thomas D. Brockman, EVP, Group Benefits
Tom is a Cincinnati native. He graduated from Purcell High School in 1975, the University of Cincinnati in 1980 with a BBA in Finance/Accounting and received his MBA from Xavier University in 1985.
He lives in Kenwood with his wife Carolyn and his three daughters. Tom has been a financial consultant for the past 20 years and joined the Denoyer Group in 2008.