Excess Liability Insurance & Umbrella Coverage
Excess liability insurance may offer coverage against injury and property damage caused by the policy holder. They may also offer extra protection against claims arising from slander, false eviction, libel, false arrest and so on.
Excess Liability Insurance, or Umbrella Liability Insurance, is needed by many businesses to mitigate risk in the event of a catastrophic loss.
In some cases, the policy holder may receive additional funds to meet legal defense costs and so on. In some situations, one can avail the benefit even when a lawsuit is groundless or not covered by the underlying policy.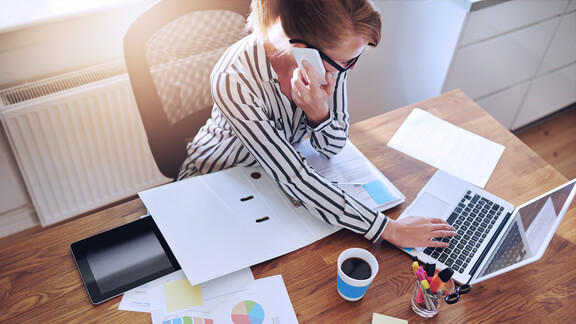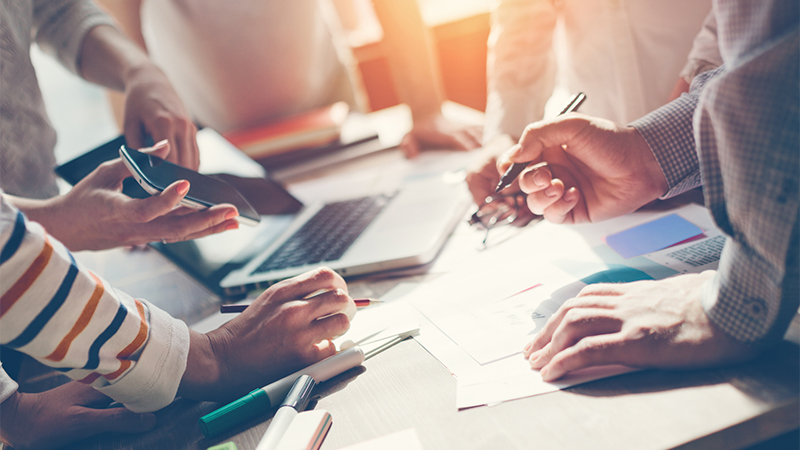 Hesitant about getting yet another business policy?
Excess Liability coverage may possibly be more affordable than securing a higher coverage amount on an existing policy. A commercial insurance specialist can help you evaluate your current commercial coverage and provide you with a quote that meets your specific coverage needs. Secure the future of your business or organization today.
Call us today to discuss Excess Liability Insurance
We will help you find the right coverage that meet your needs and budget. Call us today to discuss your insurance needs.
Serving the greater Cincinnati area and Ohio.