Commercial property insurance coverage
Customize a commercial property insurance policy to your specifications, either as a standalone policy or as part of a package.
Comercial Property coverage may include:
Structure (building)
Furniture & Equipment
Lost inventory
Landscaping & Signs
Damage to property of others while in your control
Loss of income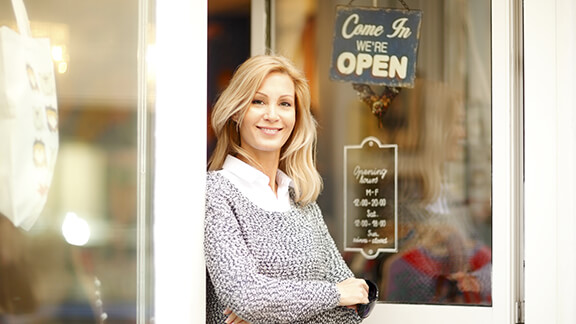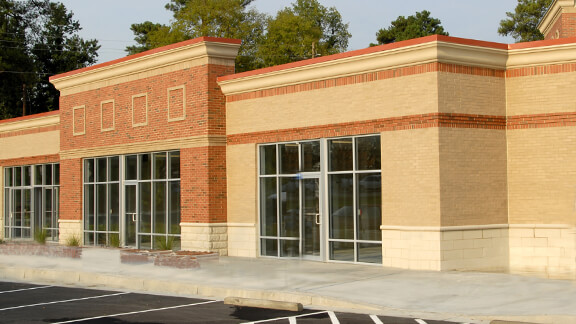 Why does your business need commercial property coverage?
Whether you own a building structure, equipment, inventory/stock, or furniture, you have commercial property.
A catastrophic loss could close down your business temporarily or indefinitely. Loss of income coverage can be purchased as part of a property policy and will assist with the expenses while your business is closed as the result of a covered loss.
Careful planning, hard work and determination turned your idea into a reality. Don't leave any part of your business to chance.
Call us today to discuss Commercial Property Insurance
We will help you find the right coverage that meet your needs and budget. Call us today to discuss your insurance needs.
Serving the greater Cincinnati area and Ohio.