General Liability Insurance for your business
General Liability Insurance may ensure your business is covered from:
accidents or injuries
any liability that requires medical expenses
damage from anything sold on location
lawsuit (including attorney fees, court costs and defense)
fire
burglary and theft
vandalism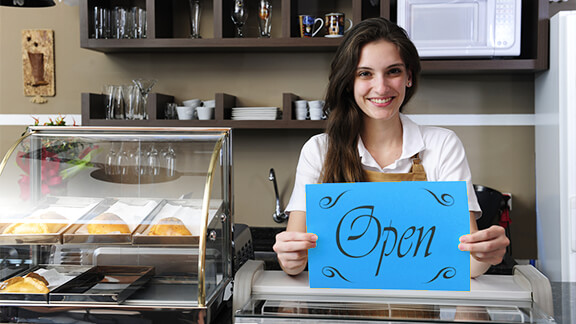 The need for General Liability Coverage
General liability insurance is an additional insurance coverage needed to protect your business. While umbrella coverage may coverage for some losses, it may not pertain to all business related line items. General liability may provide additional coverage needed so you don't have to pay out of pocket for claims that other policies may not cover.
Protection to cover lawsuits is crucial for maintaining your business operations and peace of mind. Lawsuits may be result of physical damage, loss of services, bodily injury, etc. General liability coverage may help you cover the costs of these items as well as the legal expenses up to the policy limit.
Call us today to discuss General Liability Insurance
We will help you find the right coverage that meet your needs and budget. Call us today to discuss your insurance needs.
Serving the greater Cincinnati area and Ohio.