Stay afloat with the right Boat Insurance
Boat insurance is crucial for those who own boats or recreational watercraft. Property damage and injuries could make you personally liable for the cost of damage and losses.
The right watercraft coverage to help protect you, your passengers and your watercraft. You may be eligible for premium discounts based on your history, type of water craft, boating education courses and having multiple insurance policies.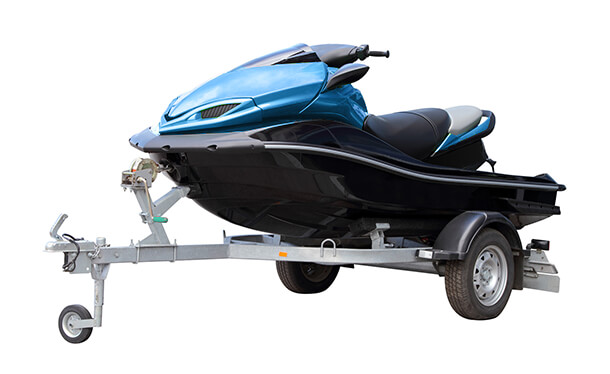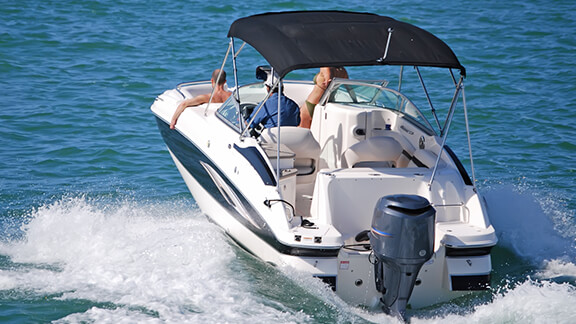 Watercraft & Boat Insurance may provide
Replacement or Repair – Damage or Theft
Liability
Watercraft Equipment – Accessories, anchors, life-preservers, and gear
Emergency Services – Emergency services for a trailer or boat
Medical Payments – If somebody is injured on your boat
Personal Possessions– Loss of property such as fishing tackle and water ski's
Call us today to discuss Boat Insurance
We will help you find the right coverage that meet your needs and budget. Call us today to discuss your insurance needs.
Serving the greater Cincinnati area and Ohio.