Renters insurance can help protect your personal property from fire damage, theft, vandalism and provide liability protection for your guests and visitors. Given the costs to replace electronics,clothing, jewelry, and more.
Renters coverage may ensure that your personal property is protected. Don't make the mistake of thinking you are invincible; you do need insurance for your belongings, even if you live in a rental property. You are responsible for protecting your assets.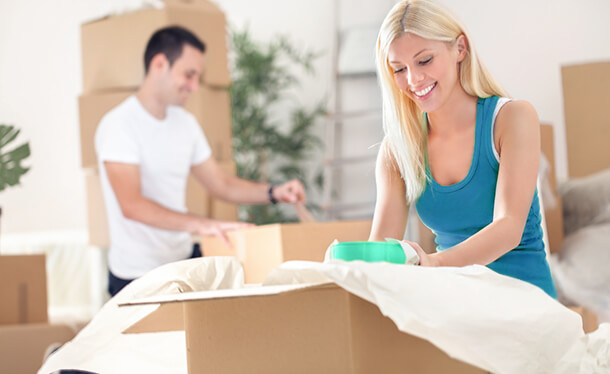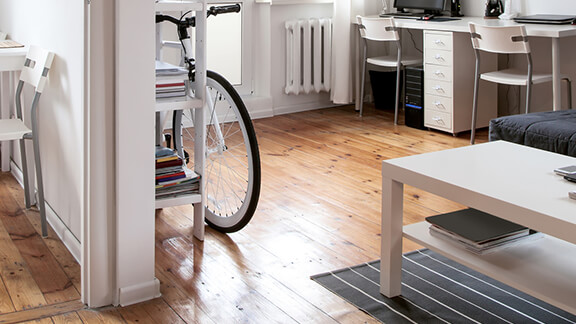 Renters insurance can provide needed coverage
Renters coverage may provide needed protection for:
Personal Property Protection – Loss or damage to personal belongings
Liability Protection – Protection against judgments for covered events
Guest Medical Protection – Costs for visitors injured at a renter's home
Reimbursed Living Expenses – Costs of temporary housing
Landlord's insurance covers damage to the building but not your property.
Call us today to discuss Renters Insurance
We will help you find the right coverage that meet your needs and budget. Call us today to discuss your insurance needs.
Serving the greater Cincinnati area and Ohio.