Lawyers Professionals Insurance
The right lawyers professionals insurance coverage can protect the unique needs of legal professionals. The Denoyer Group works with you or your firm to provide you the specialized coverage from a wide array of insurers.
We help provide you a solid foundation for all of your coverage needs, including: Legal Malpractice, Professional Liability and more.
The CBA's professional liability plan is specifically designed for lawyers and law firms. CBA members save* up to 10% on professional liability insurance from the Denoyer Group.
*Individual savings will vary.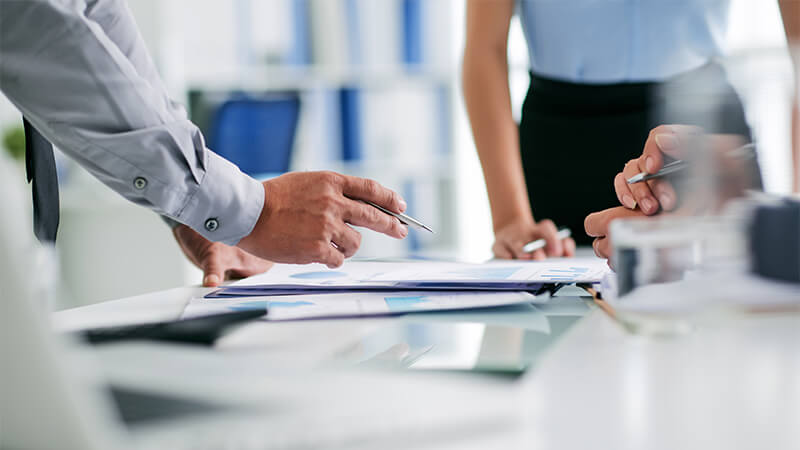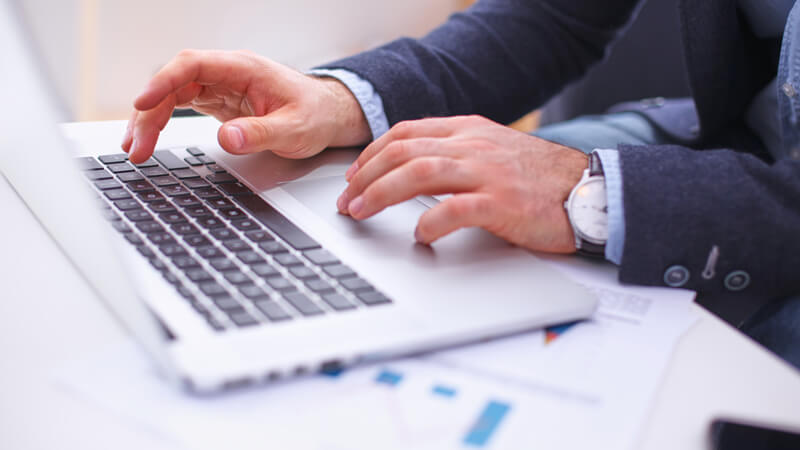 Specialized insurance protections designed specifically for your the needs of Legal Professionals
Legal Malpractice
Professional Liability
Expanded professional services coverage
Employee Benefits Liability
Limited Care, Custody or Control Property
Business Income for Essential Personnel
Directors and Officers
Workers' Compensation
Excess Umbrella Liability
Cloud Services Interruption
Data Breach
Network information security coverage
Commercial Property
Commercial Auto
Inland Marine
General Liability
Excess Liability
Personal Coverages
Call us today to discuss Lawyers Professionals Insurance
We will help you find the right coverage that meet your needs and budget. Call us today to discuss your insurance needs.
Serving the greater Cincinnati area and Ohio.