Group Insurance & Benefits
Protect your employees and their future with group insurance and benefits. Since 2001, we've been a trusted resource for business insurance solutions. We understand that as a business owner, one of your top priorities is to safeguard your business' future, let us provide you with the tools you need to do so.
Health Insurance
Life Insurance
Short Term & Long Term Disability Insurance
Dental & Vision Insurance
Long Term Care
Whether your a small or large operation, we will help you find the right group group insurance and benefits coverage.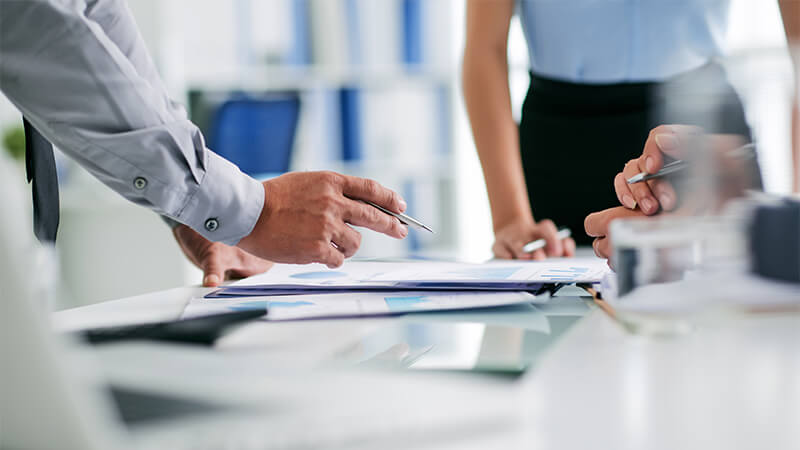 Protect Your Employees and Their Health
As a business owner, in most cases, you can choose whether you want to provide health benefits for your employees. And while this could save you money, it can also put you at a disadvantage. Potential employees want to see that you're invested in them just as much as they are invested in your company.
Not having insurance could prevent potential employees from showing interest in working for you. Not to mention, investing in your employees' health can result in tax deductions.
Call us today to discuss Group Insurance
We will help you find the right coverage that meet your needs and budget. Call us today to discuss your insurance needs.
Serving the greater Cincinnati area and Ohio.